A weekly book meme hosted by
The Broke and the Bookish
.
This week's theme is the Top Ten : Books I Will Probably Never Read
There are a lot of books out there, so there is no way I will ever be able to read all of them. Not that I'd want to, really, because I (like all of you) have preferences in topic and style. So here are some books that, regardless of how the rest of the population feels about them, I will probably never read.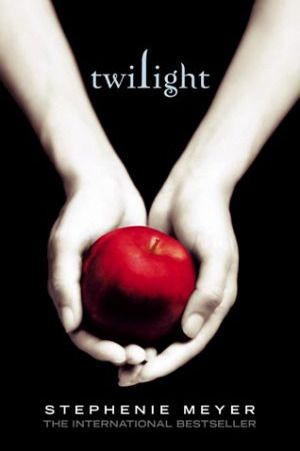 01. Twilight Saga
- Because I haven't heard anything good about them from anyone I personally know. Because I didn't like the movies. Because the romance is unhealthy and a terrible example to give young girls. Just because.
02. The Fault in Our Stars -
Before you start to stone me, please understand that I will never read this- not because I think it will stink- but because I know it will not and that it will make me cry. This book is far to sad for me.
03. Gone With the Wind
-I hated the main character and thought the movie was waaaay too long. So I don't think I'll ever put in the effort to read all 1,000 + pages of this.
04. Doctor Zhivago
-I saw the movie version of this, and was about ready to kill every character in it. The book is a classic, but I've got very little motivation to give it a chance.
05. Tuesdays With Morrie
-Remember how I mentioned that
The Fault in Our Stars
was too sad for me? Well, I'm pretty sure I am physically incapable of reading something as sad as this book. My brother read it for his sports lit class in college and I'm too scared to even look at the cover too closely...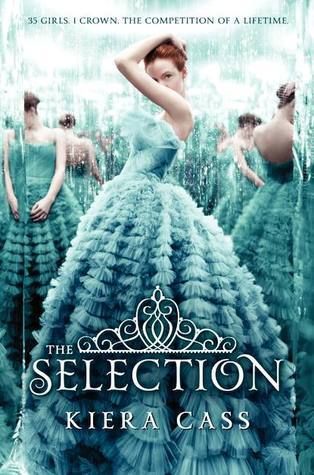 06. The Selection
- I have heard terrible things about this author and how she treats her readers (at least those who don't like her books), so I chose not to patronize her. Sorry Kiera Cass. Plus, the blurb sounds stupid. But also the author is mean.
07. Son of a Witch
- Despite the fact that I love, love, LOVE both the
Wizard of Oz
and
Wicked: the musical
; I will not be reading this book The first book in the series was weird and terrible and just not for me... I don't expect this one to be any different and so I probably wont read it.
08. Fifty Shades of Grey
-This is, from what I've heard, the pornographic version of
Twilight
. A Twilight without anything paranormal. I'm all for fan-fiction, but this just doesn't appeal to me.
09. Sentimental Education
-The summary of this book on goodreads suggests that it's basically a male version of
Madame Bovary
. Which I
hated
. So: no.
10. Atlas Shrugged
- I just have no desire to read this book, even though I have often heard it called culturally significant. Sometimes the classics just aren't interesting.
What is your Top Ten this week?