Your guide to what's happening at Paper Bindings.
This week couldn't have been any longer if it circled around the universe a time or two.
Of course it only feels like that because I have a much needed vacation coming up. Or bookcation, I should say. In a couple days I am off, back up to New York to attend Book Expo America (BEA) and BookCon. I get to see some old friends and meet some online buddies. Add in some authors, some publishers, and books, and I am going to be one happy blogger.
Now, please excuse me I have to finish my schedule and I still haven't packed.
Weekly Recap
Read
Acquired
In anticipation of gathering some books at BEA/BookCon next week, I bought nothing. Go me.
But! One preordered pretty did arrive this week. Since I didn't spend the money on it, I'm not counting it as "purchased."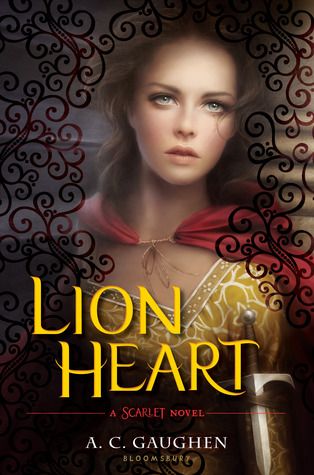 How was your week?