Your guide to what's happening at Paper Bindings.
March was *cries*
Why?
I am never moving again. It's too much work and not enough time to read.
Read
I read
13
books this month.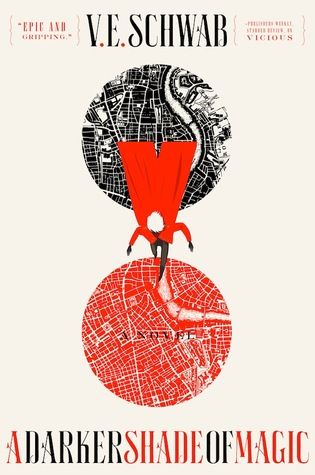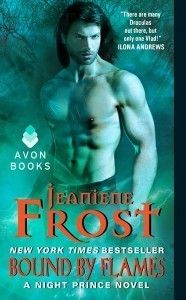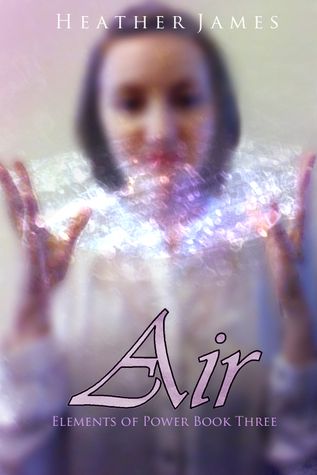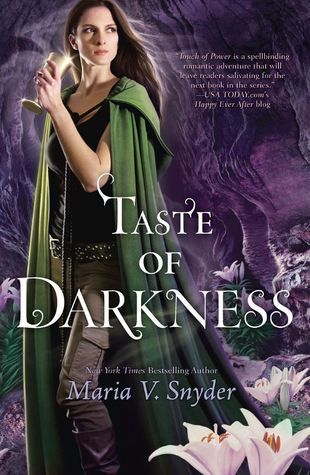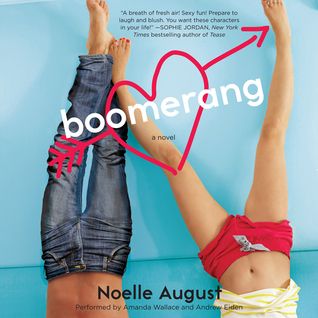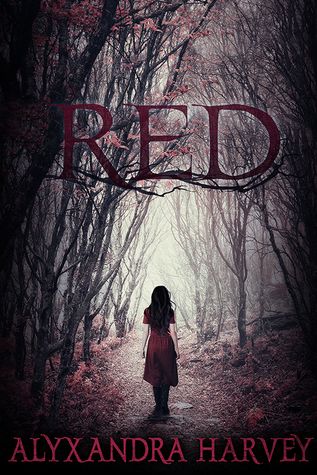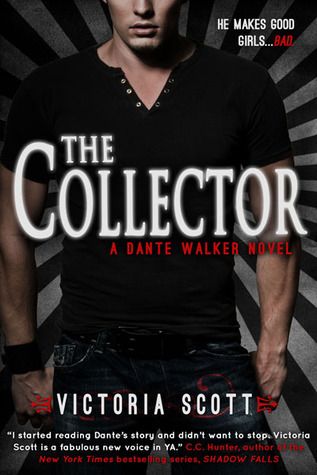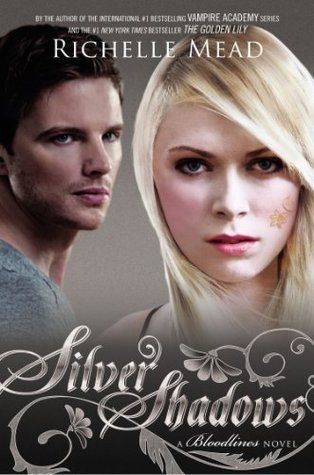 Reviewed
A Darker Shade of Magic by V.E. Schwab - 5/5
Bound By Flames (Night Prince #3) by Jeaniene Frost - 4/5
Red
by Alyxandra Harvey - 3/5
The Collector (#1) by Victoria Scott - 4/5
Silver Shadows (Bloodlines #5) by Richelle Mead - 4/5
Born of Fury (The League #7) by Sherrilyn Kenyon - 5/5
The Orphan Queen (The Orphan Queen #1) by Jodi Meadows - 5/5
Overall rating of books this month: 3.9/5
Read Previously But Reviews Posted This Month
Co-Blogger Reviews:
Up On The Blog




Upcoming
At this point, all I want out of April is nice weather, for the move to be settled, and for a new job. Hopefully April will offer me more reading time.