Your guide to what's happening at Paper Bindings.
Hello week of reading and writing reviews, goodbye boredom.
Though to be fair, I am finally swinging back into my I really need to read a book phase.
Not a lot really happened this week. I earned my "I travelled the maze to the mall and returned unscathed" merit badge. Slowly but surly I am getting familiar with the new town. After the stress of these last few weeks, I'm trying to keep things simple for a bit.
Weekly Recap
Read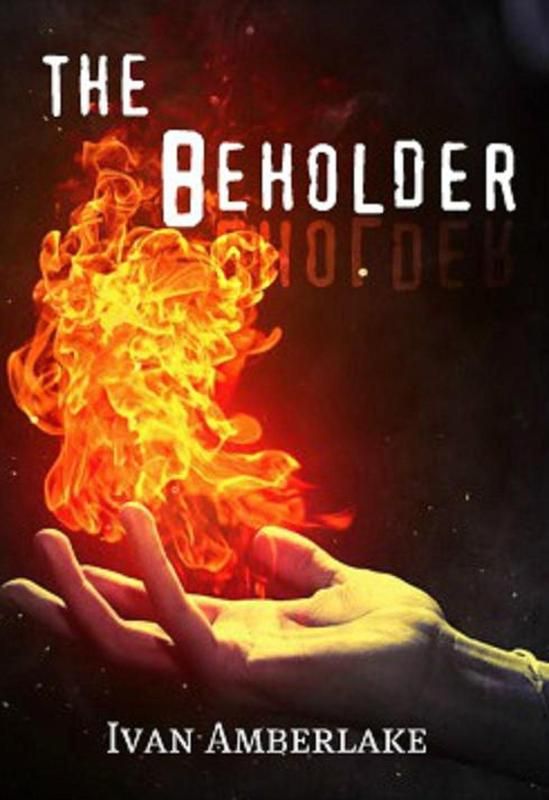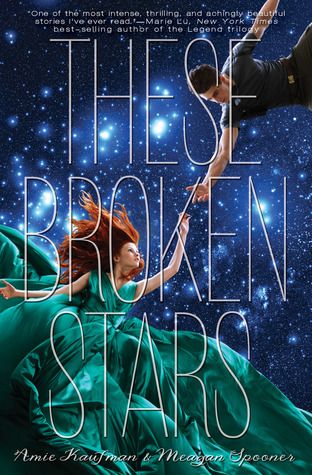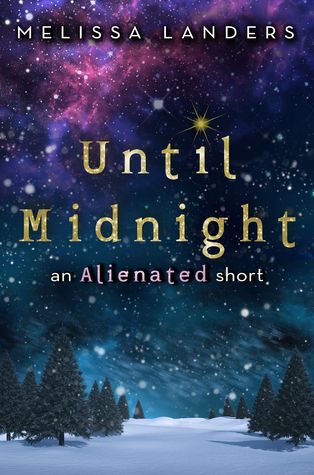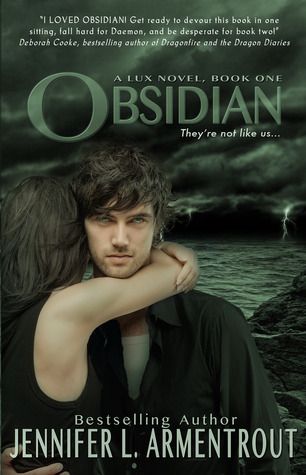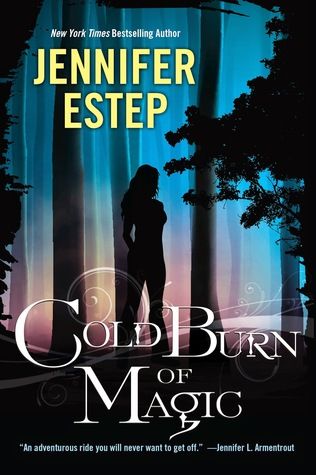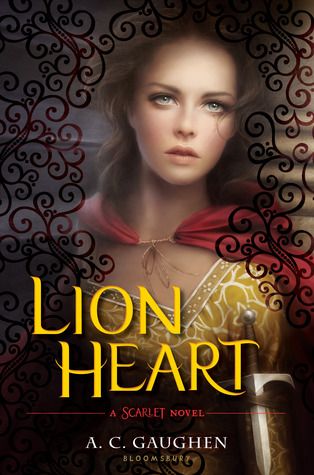 Acquired