Your guide to what's happening at Paper Bindings.
I have finally figured out how to get my TBR under control. Or at least manage it better.
To start, I am going to get over
my fear of finishing series
and catch up all the series I read. I am working down my goodreads TBR list and getting the books from the library in batches. So far I have only read a few books from the list but we are moving in the right direction because with the exception of a few ARCs/new series by authors I already read and love, I am not going to start any new series until I am all caught up.
I hope.
My other big idea to tackle my TBR pile, is in addition to the book I take with me to lunch, I am going to read a different book on my breaks. It might sound stupid, but I only get one-two 15 minute breaks and I usually am on my phone to keep track of the time so I don't go back late. So, I've been reading the freebie ebooks I've downloaded from iTunes. If I am not into that book by the time the break is over, down it goes.
I have a feeling I'll be adding a lot of DNF in the future, but I have too many owned books digital or otherwise for me to keep a hold of ones I'll never read. And I have too many books I NEED to read to keep wasting time on books that I am 'Eh' about.
Here is to hoping that I can tame that TBR beast!





Weekly Recap
Read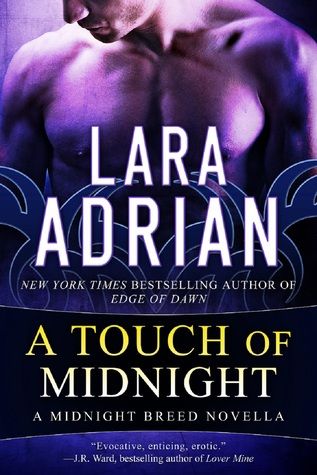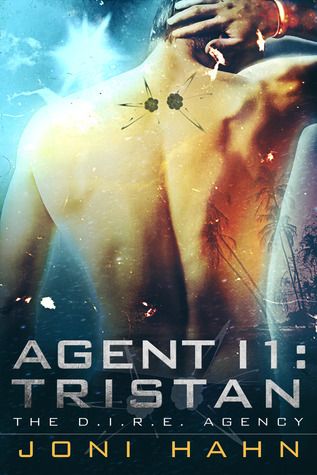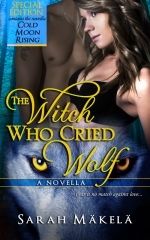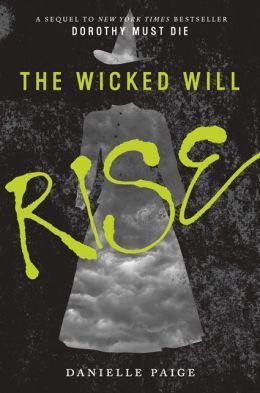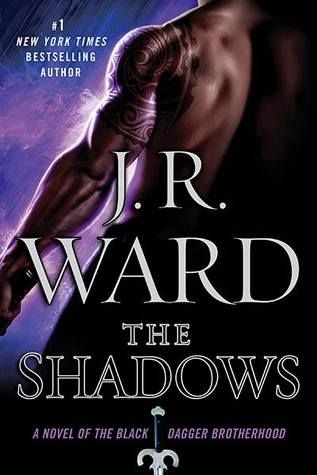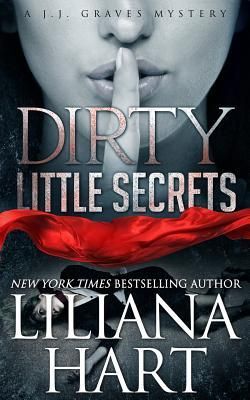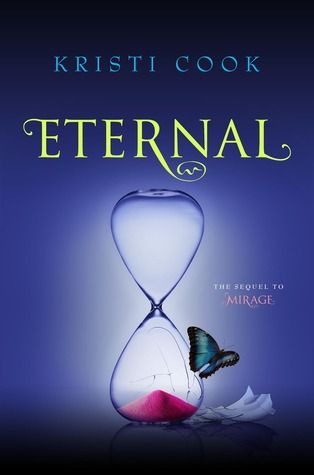 Acquired
Nothing. Attempt #985,432,974,878,934 to get caught up on owned/library books.