February was exhausting.
Why?
Because I started of the month hurting myself from the practically every two days snowstorms. It snowed on Groundhogs Day, so I don't think it mattered too much if the groundhog saw his shadow or not. It's really hard to shovel snow when you cannot life the shovel. Super painful.
Then I had to worry about all my packing for the big move, not to mention actually finding a good job in the new location. Super stressful.
We got a much needed new layout. Now I have a color scheme to play with and it looks more professional. Super fun!
In case you haven't seen the old stuff:

Out with the old

And that's not the only new thing we got!
Adding to the professional aura, I finally got my business cards. BEA/BookCon is still months away, but with all the moving expense pending, I really wanted to make sure I got these guys ahead of time.
Pretty new business cards!
Read
I read
22
books this month.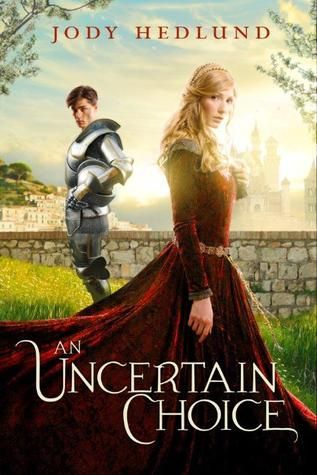 Reviewed
The Caelimane Operation
by Chris Pavesic - 3/5
The Assassin's Blade (0.5)
by Sarah J. Maas - 4.5/5
Kiss of Crimson (Breed #2)
by Lara Adrian - 3/5
She Dreamed of Dragons
by Elizabeth J.M. Walker - 3.5/5
Princess of Thorns
by Stacey Jay - 3/5
The Selection (Selection #1)
by Kiera Cass - 3/5
The Elite (Selection #2)
by Kiera Cass - 2.5/5
The One (Selection #3)
by Kiera Cass - 3/5
Don't Look Back
by Jennifer L. Armentrout - 4/5
When Magic Dares (Darkly Fae #2)
by Tera Lynn Childs - 5/5
Shadow Scale (Seraphina #2)
by Rachel Hartman - 3.5/5
Soul Crossed (Of Demons and Angels #1)
by Lisa Gail Green - 1/5
Midnight Awakening (Breed #3)
by Lara Adrian - 4/5
Midnight Rising (Breed #4)
by Lara Adrian - 3.5/5
Veil of Midnight (Breed #5)
by Lara Adrian - 3.5/5
Scarlet (#1)
by A C Gaughen- 5/5
Lady Thief (#2)
by A C Gaughen - 5/5
Just One Day (#1)
by Gayle Forman - 2/5
Sabriel (#1)
by Garth Nix - 2/5
Prince and the Guard Novella (Selection)
by Kiera Cass - 2/5
Gates of Thread and Stone
by Lori M. Lee - 3/5
An Uncertain Choice
by Jody Hedlund - 4/5
Overall rating of books this month: 3.5/5


Up On The Blog


Upcoming
March is going to be a big month. Supposedly it's moving month so I'm not sure what all I plan to do reading or blogging wise. We will see how things go.