Your guide to what's happening at Paper Bindings.
Never move, Guys, just don't. As if it wasn't fun enough trying to find a new job and stressing over packing and logistics of the big move. YOU HAVE NO TIME TO READ. This really is a book sin right here.
I may or may not have devoted my one free day to reading, refusing to leave my room. I admit nothing.
Weekly Recap
Read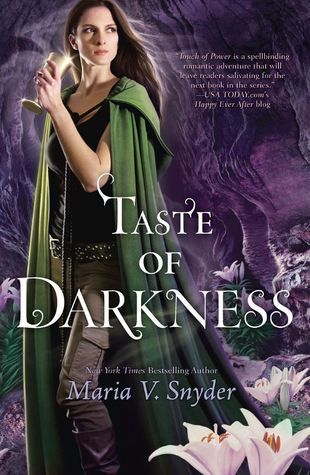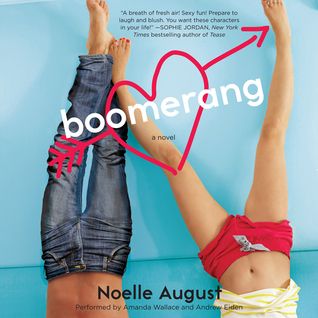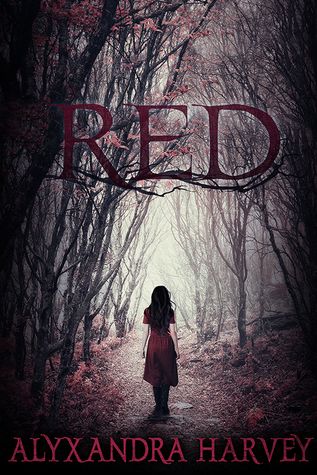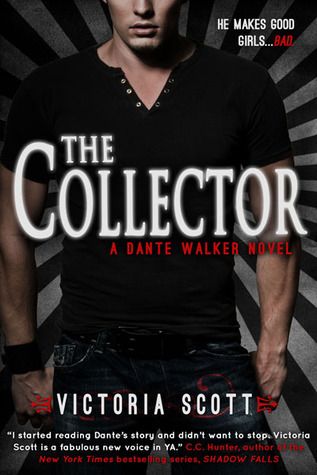 Acquired
Nothing. Attempt #985,432,974,878,934 to get caught up on owned books.