Your guide to what's happening at Paper Bindings.
This week was a blur. Between moving prep, working, and catching up on blog stuff I missed because of my injury, I haven't had a lot of free time left for me or reading.
I cannot believe that February is over and I do not have a SINGLE post finished and scheduled for March. (Aside from this recap and Feb's recap.) This is what happens when you break yourself and cannot type. I do not recommend it.
Weekly Recap
Read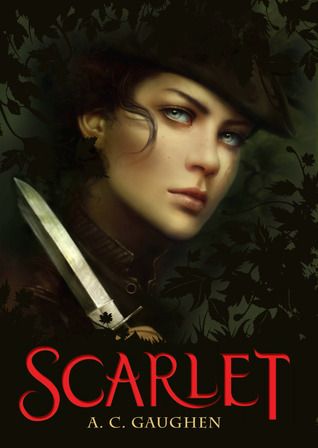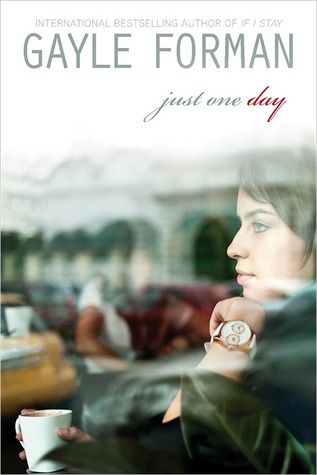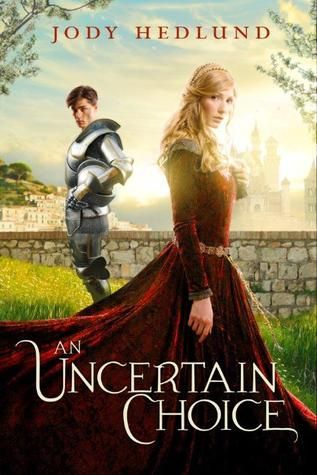 Acquired
(for review)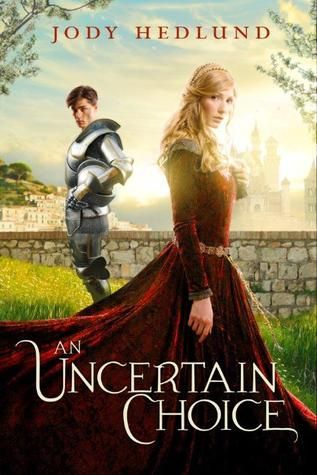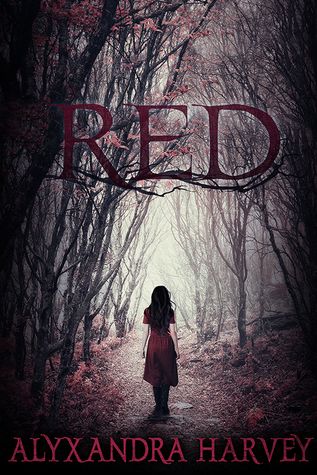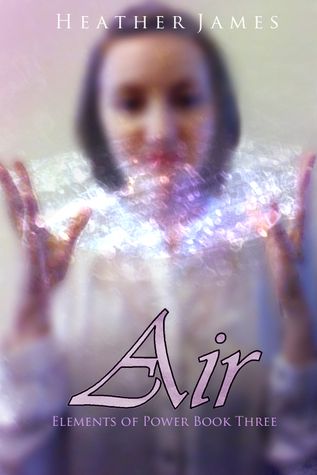 (purchased)