Your guide to what's happening at Paper Bindings.
Another week of being broken, another week of falling behind where I wanted to be. I may have quite a few reviews to write now, but at least I can actually sit down and type for a bit before I have to rest my wrist.
Weekly Recap
Read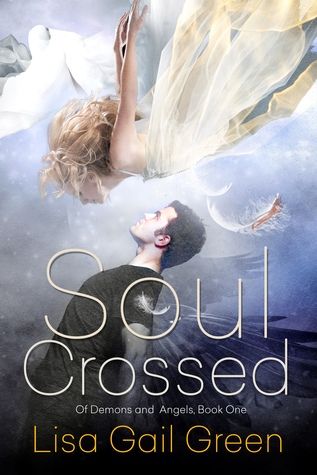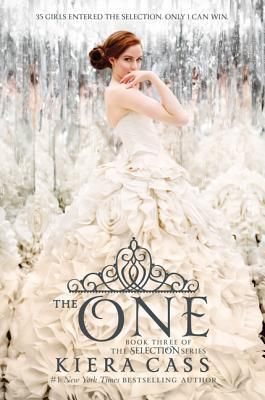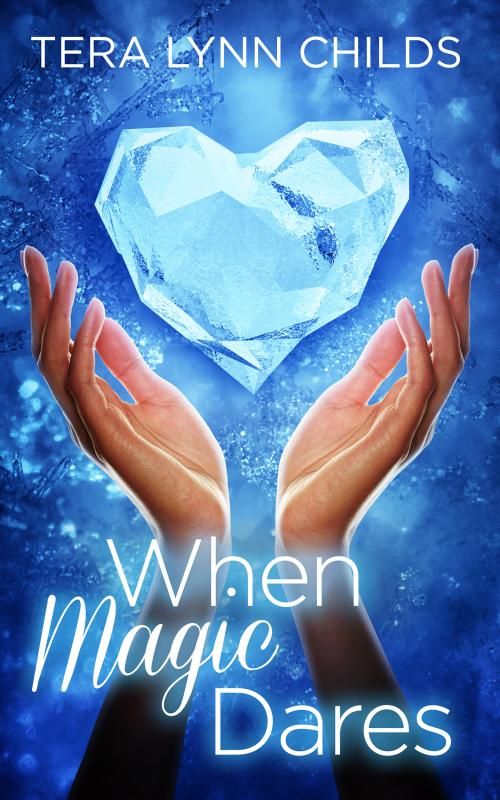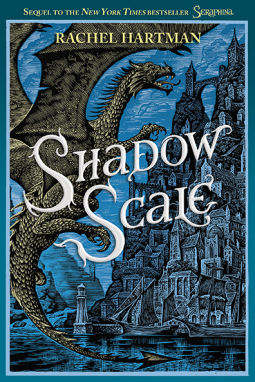 Acquired
Nothing. Attempt #985,432,974,878,934 to get caught up on owned books.