Your guide to what's happening at Paper Bindings.
Another week of being injured, so this week hasn't been too productive. It turns out I pretty much suck at doing things with one hand. (Case in point, you wouldn't believe how many typos were in that sentence alone...)
Weekly Recap
Read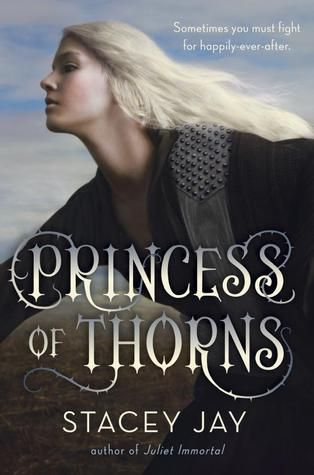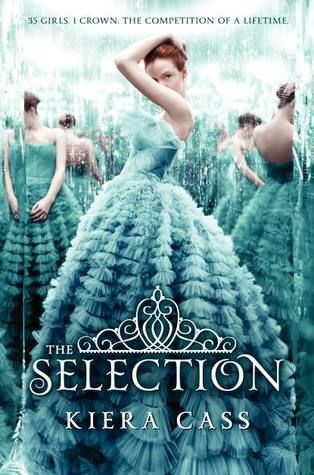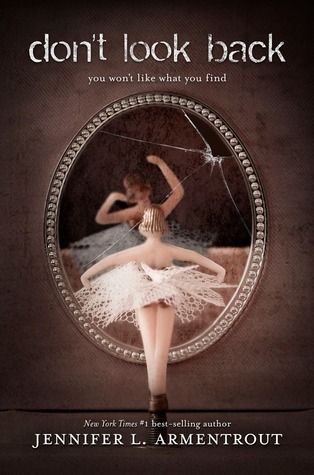 Acquired
Nothing. Attempt #985,432,974,878,934 to get caught up on owned books.