Your guide to what's happening at Paper Bindings.
This week started out with a snow storm on Sunday....and me hurting myself. (
This is what I had to deal with.
Lifting all that snow on top of the already large pile broke me.)
But, on the plus side (if there is a plus side when your broken) I was unable to do much moving around and finally got around to working on the layout. While not entirely what I was going for since I was unable to do one thing I wanted, I am happy with it.

Out with the old
And in with the new. What do you guys think of the changes? I still am working on updating all of my older posts, so if you visit a post from a while ago and see old things, please ignore the dust.
Weekly Recap
Read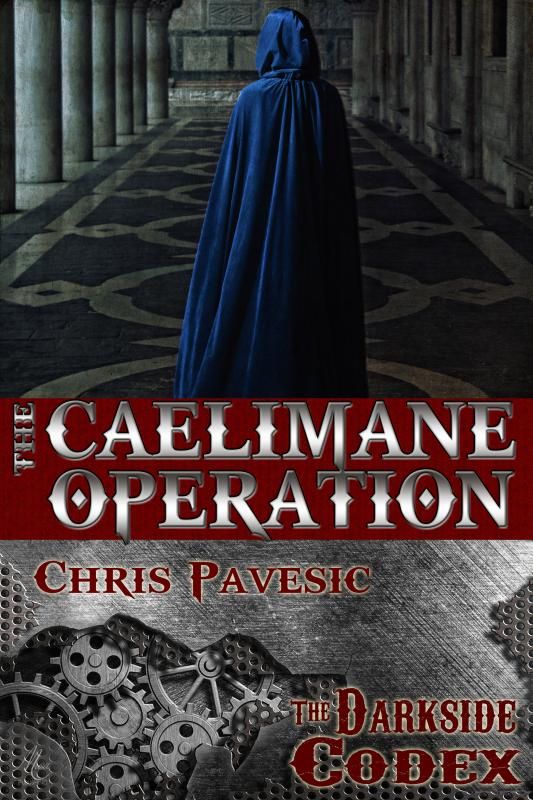 Acquired