Your guide to what's happening at Paper Bindings.
Another week has flown by! Sometimes it feels like I've fallen into the cycle of doom and will never emerge. But I expect the next few months to liven (and sadly, become more stressful) because with February comes the massive moving prep. And so far my book purge is just going. I'm only ~20 books down at this point, where I wanted to be -100 by now. It looks like I NEED to keep more books than I planned.
Most distressing.
I pity the poor movers. Oh, wait, that's me...
Weekly Recap
Read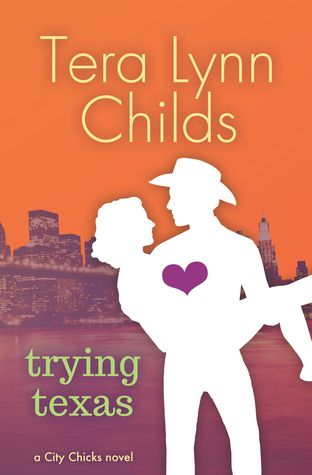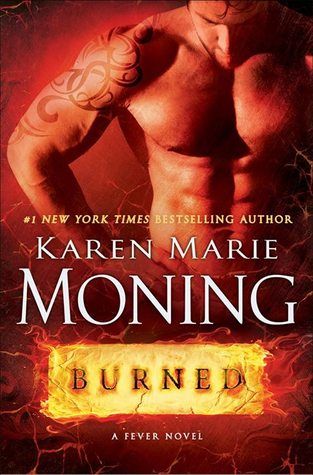 Acquired