A weekly book meme hosted by
The Broke and the Bookish
.
This week's theme is the Top Ten 2014 Releases I Meant To Read But Didn't Get To:
01. Stone Cold Touch (The Dark Elementals #2) by Jennifer Lynn Armentrout
- I rather enjoyed
White Hot Kiss
and with all the promos and the you pick the guy she ends up with stuff, I truly intended to read
Stone Cold Touch
. But certain personal events got in the way of reading and this one slipped passed me.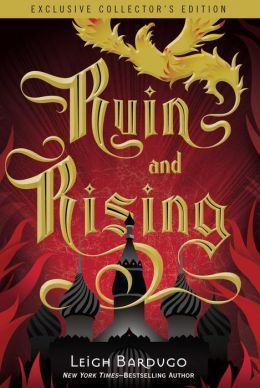 02. Ruin and Rising (Geisha #3) by Leigh Bardugo -
I'll admit it, I never read
Ruin and Rising
because I don't want it to end. Then I spoiled myself and learned who she ended up with, and I'm just not a fan. So, this one stayed hidden in the shadows.
03. Midnight Thief (Midnight Thief #1) by Livia Blackburne
- I have no valid excuse. I read and loved
Poison Dance
, the novella, and even preordered this bad boy. But, again life.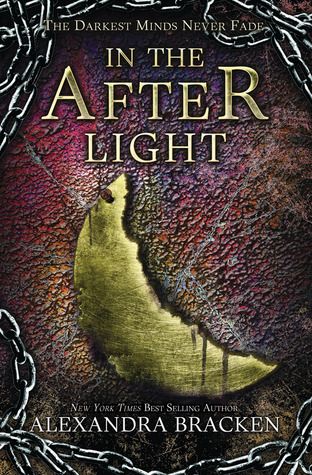 04. In The Afterlight (The Darkest Minds #3) by Alexandra Bracken
- My excuse on this one is simple. By the time I actually got my copy, it was Christmas and I reading then wasn't going to happen.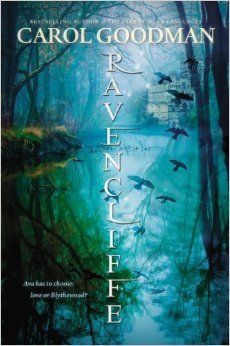 05. Ravencliffe (Blythewood #2) by Carol Goodman
- I want to read this one, but I want to own it. Because of that I never borrowed it from the library. And with the book buying ban in place, it may be a bit.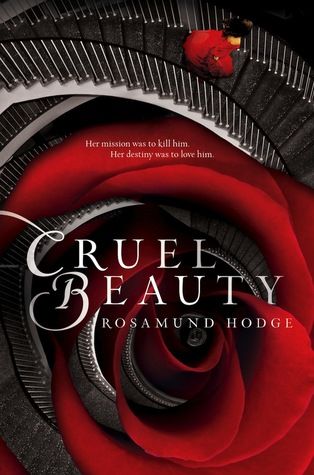 06. Cruel Beauty (Cruel Beauty #1) by Rosamund Hodge
- I own this one, its' a beauty and the beast retelling, so why haven't I read it yet?
07. A Breath of Frost (#1) by Alyxandra Harvey
- Another book I HAD to buy when it came out, only to have it sit on my shelves untouched except for a few
instagram
photos.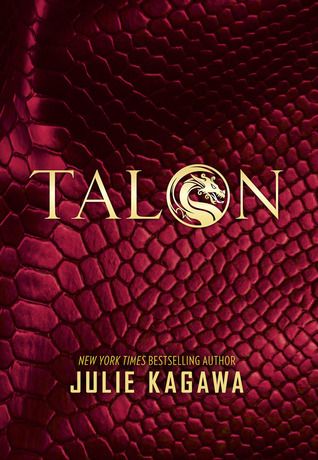 08. Talon (Talon #1) by Julie Kagawa
- DRAGONS! I preordered a signed copy. So why haven't I attempted to read this.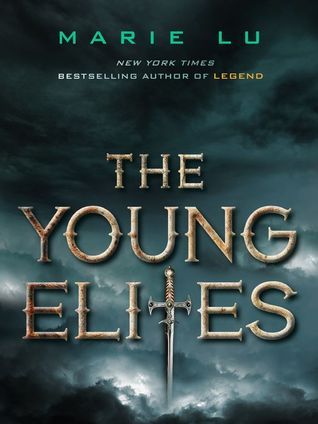 09. The Young Elite (The Young Elite #1) by Marie Lu
- My lovely signed copy is sitting there on my shelves right now staring at me. 'WHY haven't you read me,' it asks. I don't know book, I don't know.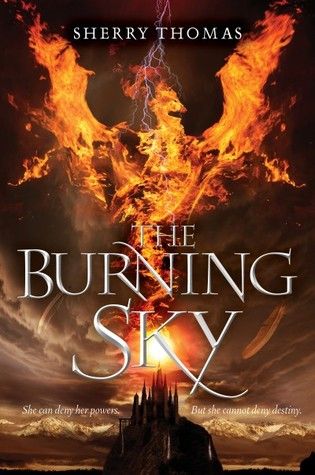 10. The Burning Sky (#1) by Sherry Thomas
- Book buying fail! This was meant as a "my condolences, please indulge in a book to distract you from your loss" gift to myself. But I just wasn't in the mood to read, and I haven't touched it since then. Not for lack of want, but because I'm overwhelmed with library books and owned TBR piles.
How sad is it that I own 9/10 of these books? Well, I know how 2015 is going to start out.
What is your Top Ten this week?