Your guide to what's happening at Paper Bindings.
December was a blur.
Why?
Because I went on vacation in the beginning of the month, and the holidays fell at the end of the month. Add in all the yearly recap, and prep work for 2015, and you get my December.
Read
I read 12 books and DNF 5 books this month.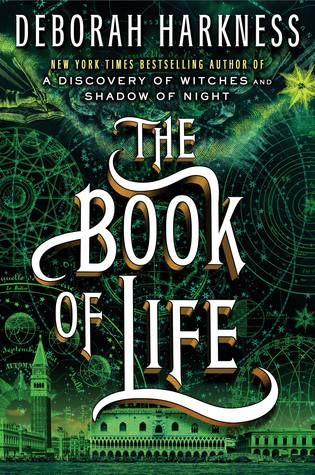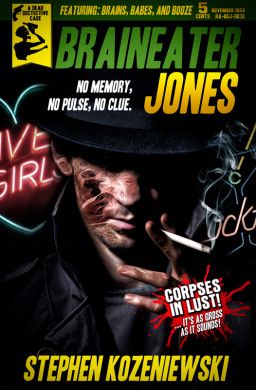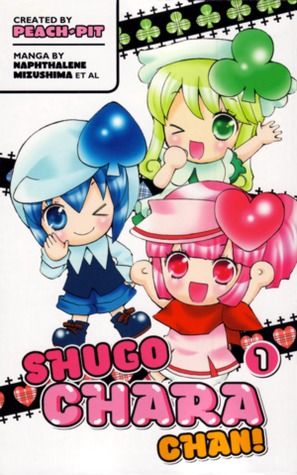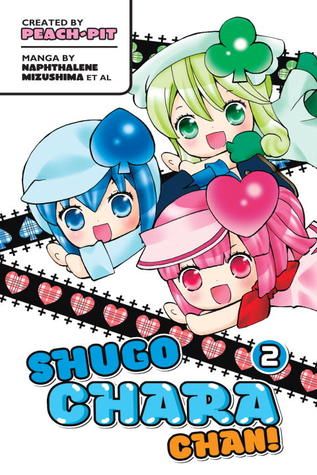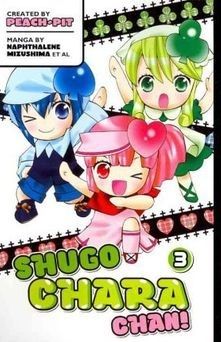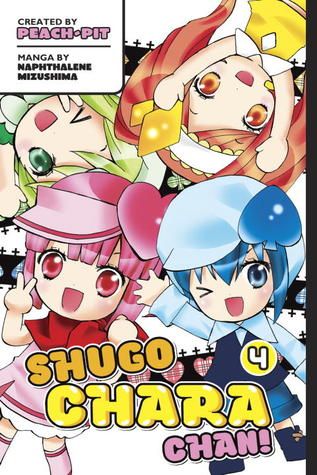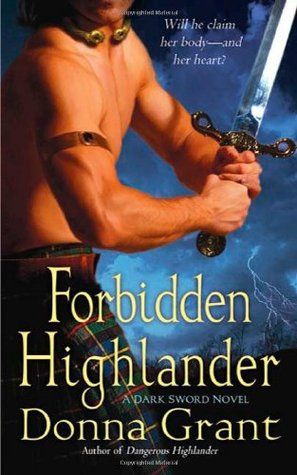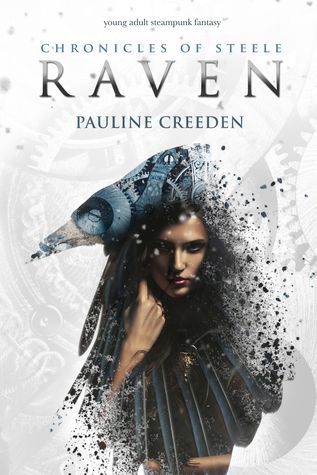 Reviewed
My Rebel Highlander by Vonda Sinclair - 3/5
Dangerous by Alycia Linwood - DNF
Meant To Be by Tiffany King - DNF
Shugo Chara Chan Volume 1 by Peach Pit - 3/5
Shugo Chara Chan Volume 2 by Peach Pit - 3/5
Shugo Chara Chan Volume 3 by Peach Pit - 3/5
Shugo Chara Chan Volume 4 by Peach Pit - 3/5
Bad Blood by Lucienne Diver - 4/5
Forbidden Highlander (#2) by Donna Grant - 4/5
Up On The Blog

Upcoming
January, the month of fresh starts, come my way. With the massive bookshelf reorganization complete, and a measly 14 books culled from my shelves, 2015 is going to be dubbed the year of the purge. While I expect to purchase some new books, it is my hope that I can read the 300ish I own and have not read yet.
For every ONE outside book (new, library, or for review) I WILL read FOUR owned books.
This is it boys, this is war!
January also is the fresh start for challenges!
I must admit, I hate it when
my goodreads
counter refreshes to zero. It is a rather daunting feeling to look at my goal and know I am zero books in.
But this year, I get to
travel around the world
! (Wouldn't it be nice to really go to these places?) I'm super excited to be apart of this challenge.