A weekly book meme hosted by
The Broke and the Bookish
.
This week's theme is a freebie. Therefore, I chose to pick the Top Ten Series That I Own And Want To Finish:
If you know me, than you know I have a hard time finishing series.
Like epic love/hate relationship with last books
. But I am trying to get better at series management, and one of the ways to do that is to finish them and cross them off my list. (I even tried to do this in
December
with very mild success thanks to the holidays.) So 2015 is going to be about finishing/catching up on series and reading the books I own.
Now for the hard part of picking just 10. 0_o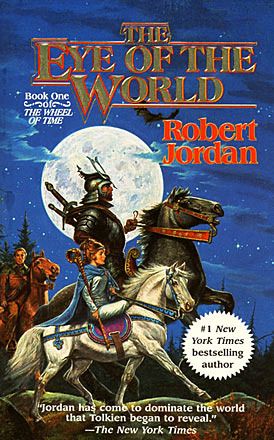 01. Wheel of Time series by Robert Jordan
- I've read all but the last three. I own them all BUT it's been so long, so I need a complete reread to recall what all happens. I was waiting until I received the last book, and now that I've got it, nothing stands in my way....but me.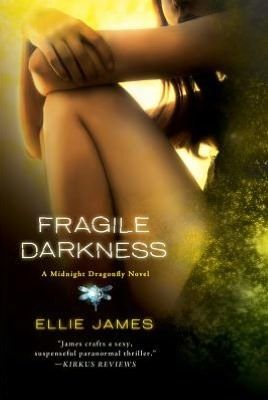 02. Fragile Darkness (Midnight Dragonfly #3/3) by Ellie James -
This one was not my fault! I borrowed books one and two from the library, only to find out that they did not have book three. I kept hoping they would get it in, since book two was a new addition, but they never did. Finally I went out and bought the ebook AND (this part is my fault) I completely forgot it and it got lost to the overflowing ebook files on my nook.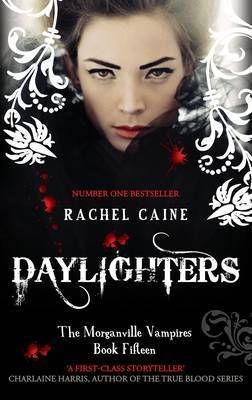 03. Daylighters (Mrganville Vampires #15/15) by Rachel Caine
- Another book my library never got that I later bought on my nook and haven't touched since them. I can't help that I hate endings. If something happens to my favorite character......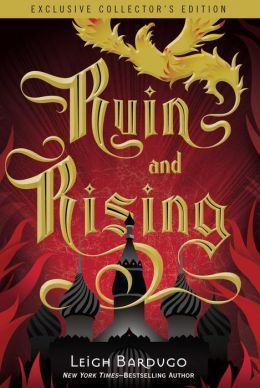 04. Ruin and Rising (Griesha #3/3) by Leigh Bardugo
- I was already spoiled about something I really didn't want to happen, so I haven't been in too much of a hurry to read this one, even though I do really want to read it.
05. In the Afterlight (The Darkest Minds #3/3) by Alexandra Bracken
- I only just got this one for Chirstmas, so I really cannot be blamed for not reading this one yet. It's still a baby book on my shelves.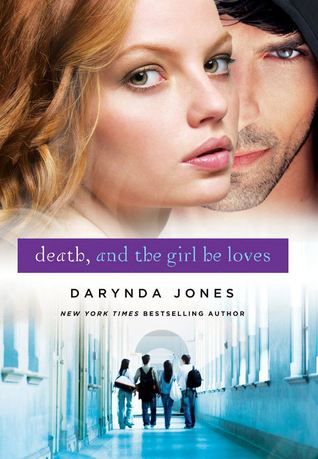 06. Death and the Girl He Loves (Darklight #3/3) by Darynda Jones
- Same thing as 1&2. My library let me down on these series enders.
07. Taste of Darkness (Healer #3/3) by Maria V. Snyder
- I'm curious as to how this one is going to ends. I've heard mixed reviews, but I still want to read it.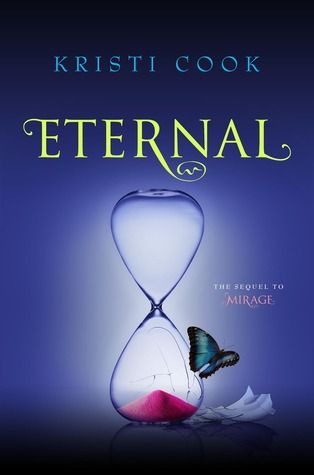 08. Eternal (Haven #3/3) Kristi Cook
- Another library letdown that I purchased on my nook.
09. The Cousins O'Dwyer series - all by Nora Roberts
- I'm a sucker for pretty covers. No I have more than one book in this series....that I haven't read any in yet.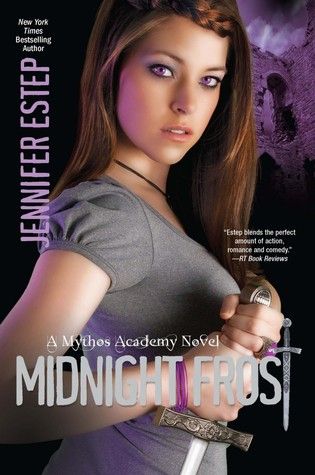 10. Midnight Frost (#5/6) & Killer Frost (Mythos Academy #6/6) by Jennifer Estep
- Are we sensing a theme yet with the library fails turned nook fails?
What is your Top Ten this week?