A weekly book meme hosted by
The Broke and the Bookish
.
This week's theme is the Top Ten Books I'd Love To Read With My Book Club:
What better way to answer this week's theme than to have all members of our book club toss out a few selections.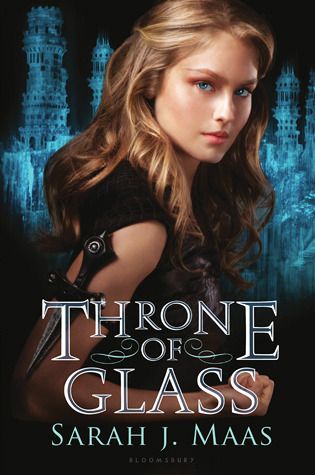 01. Throne of Glass series by Sarah J. Maas (Carrie's pick)
-
Because Celeana is boss and the boys are lovely. Wonderful world, interesting plot.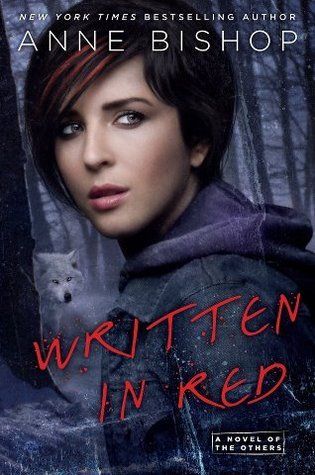 02. Written in Red by Anne Bishop (Carrie's pick) -
Because I love Meg and I love Simon. These books are well written and very entertaining. The world building is spectacular, I have to share it with the girls.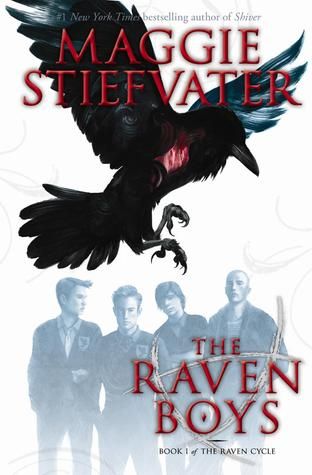 03. The Raven Boys by Maggie Steifvater (Carrie's pick)
-
The. Raven. Boys. enough said.
04. The Amazing Adventures of Kavalier Clay by Michael Chabon (Stephanie's pic)
-
Because it seems like a really fun and interesting read. Tons of people have read it, so it's book club material for the general public too, and it seems generally well received. Also, from the description there appear to be many cultural, historical, and social issues that the group could discuss.
05. The Invisible Library by Genevieve Cogman (Stephanie's pick)
-
Because the whole basis for the book is amazing. It reminds me of the Librarian movies on TNT (and the television show) which I know our whole book club enjoyed. So I'm sure that if it's any good, we will squee over it like teenagers. XD
06. Red Rising by Pierce Brown (Tisha's pick)
-
Because even though I don't read many science fiction books, I've heard nothing but good things. Since we all love The Hunger Games, I think we'd like this one.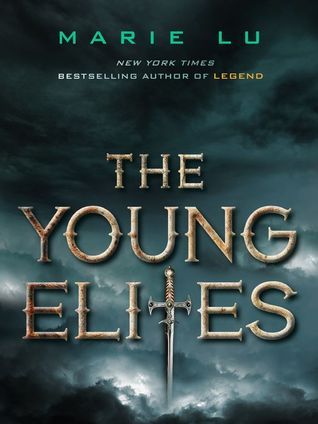 07. The Young Elites by Marie Lu (Tracy's pick)
-
Because it seems like a fun book to read together and we all generally liked the legend series.
08. Half Bad by Sally Green (Tisha's pick)
-
Because I think we'd have a lot to talk about this story about witches. At least this Gryffindor would.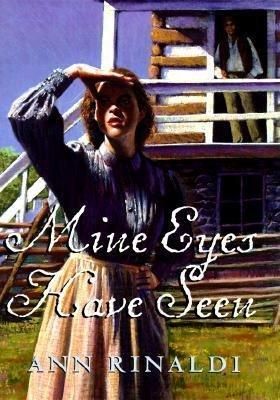 09. Mine Eyes Have Seen by Ann Rinaldi (Tracy's pick)
-
Because it solidified my love of reading/history and I would love to share it with the book club.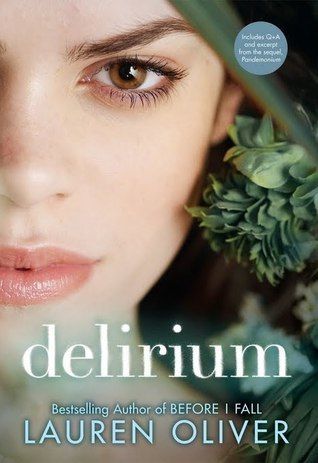 10. Delirium series by Lauren Oliver (Tisha's pick)
-
Because I really enjoyed the first one and even though I increasingly disliked how the series went on, I think, much like the Divergent series, we'd have tons to discuss about what went wrong.
What is your Top Ten this week?