I'm only going to do one challenge (aside from Goodreads) this year, she said.
Self control, she said.


I'm only doing one challenge this year.
*hangs head against desk*
In addition to the
Around the World
& Goodreads challenges, I am now participating in
two more
challenges.
Oh, I so need this one. With 300ish owned TBR books on my shelves plus ebooks
*mumbles- not counting because I might die*
I really need this one.
So, naturally my goal for this one is
50+ Married With Children
At this point, I think it's 'Married To A Harem Of Book Boyfriends With Dozens Of Grandchildren.'
0_o
---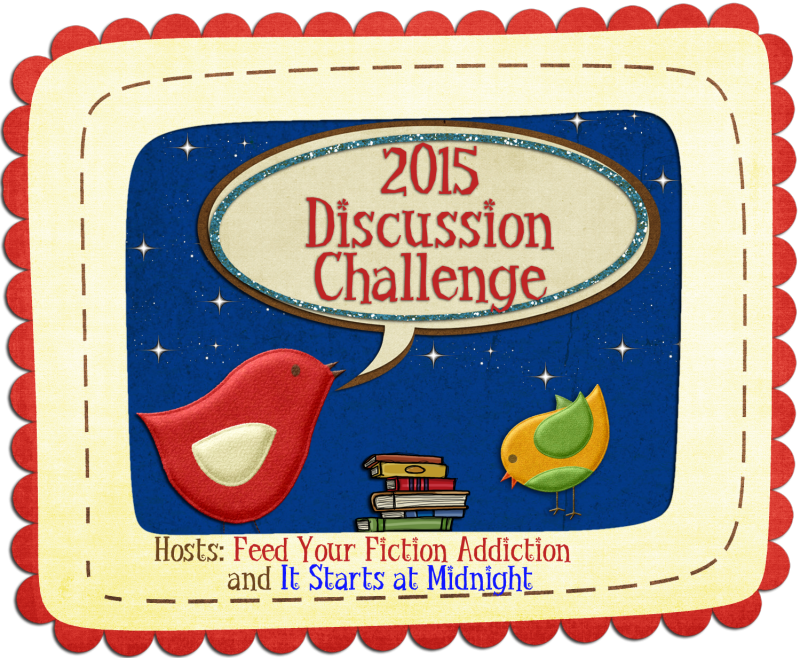 I've only recently started doing some discussion posts. I don't know if anyone even bothers to read them, but I'm having fun writing them. So a challenge where the goal is to write some discussion posts? Perfect!
My goal is: 13-24 – Creative Conversationalist
That is two a month. I think I can do that.
Now, you might say that three challenges is nothing. (Of course, the count does not include the ones I am still debating on joining...) But these two will take me out of my comfort zone and force me to address two areas that I've kind of skated by or completely neglected in the past.
Procrastination Queen right here.
What challenges are you participating in this year?