There have been quite a few books that I've liked, or disliked, lately that haven't inspired me to write a lengthy review. But I wanted to say something about the books.
So here is the latest batch of mini reviews:
Duke of Midnight (Maiden Lane #6) by Elizabeth Hoyt - 4/5 stars
The Girl And The Machine by Beth Revis - 4/5 stars
---
★★★★
I admit it, I love me a tortured hero in books. I just want to hug them and heal their scars. So I love it when they get their happy ever after. I'm a hopeless romantic. I will admit, I won book six...and I read without reading any of the others. While I did find myself wondering every time a name was mentioned if a character was the hero/heroine of a previous novel, I didn't feel confused about any previous plot linked to this novel. While the blurb sums up a lot of the novel's plot, there is so much more woven into the story.
I really liked Maximus. (Again, tortured hero addiction.) He was this strong, kick ass antihero stalking the rooftops of St. Giles. At the same time, he was so determined to honor his father and make him proud. So when his quest for vengeance stalls, he turns his focus to the later. Which for a Duke, meant finding a Duchess with all the qualities society deems appropriate in a young woman of quality: money, family, wealth.
But of course, she's not the woman for him. He needed some one strong, determined, and passionate. Artemis is all that for him and more. I really loved the chemistry between these two. You get their initial attraction to each other, you get the connection that develops, and when then end comes around, you get all the I love yous. (And if you didn't know that was coming, then you've never read a romance novel, HEA anyone?)
By the time I reached the en of the book, I knew I had to read the rest of the series. If you like historical romance novels, then try this series out.
RELATED: To Taste Temptation (Four Soldiers #1) | To Desire A Devil (Four Soldiers #4)
---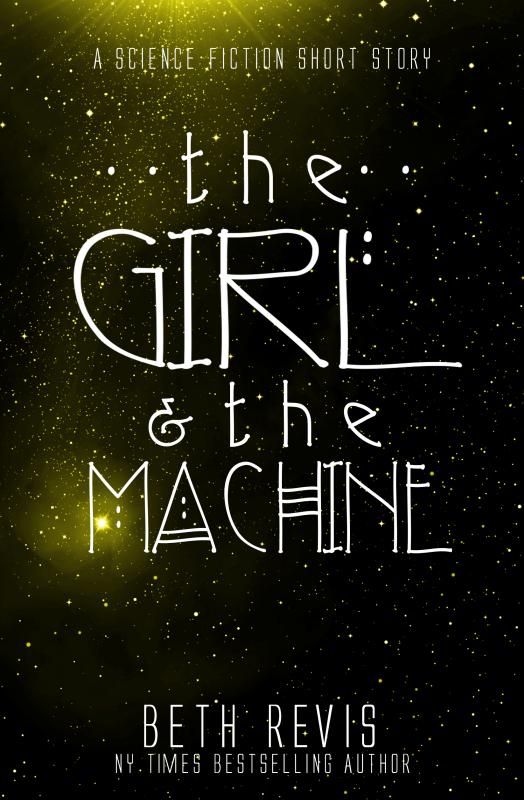 ★★★★
Beth Revis passed out a free copy of this novella via her newsletter, I was lucky enough to be one of the few. Thank you again!
Now I love, love science fiction. It is one of my favorite genres. But Beth Revis does something with her books that is more than just a book with science fiction themes. She creates a story that is so much more. And even though this is only a novella, it is no less than one of her books.
What makes is more? Characters/Plot/Story? While all those things are wonderfully done, and really I cannot say much about them because of the story's length, it's not that. What makes her story so powerful, is the emotion behind it. The morals.
This novella is not at all what I thought it was going to be, it's not even close to what I expected, but somehow, that just makes the story that much better.
RELATED: The Body Electric