On the Third Day of Bookmas, my true love gave to me:
Three Super Villains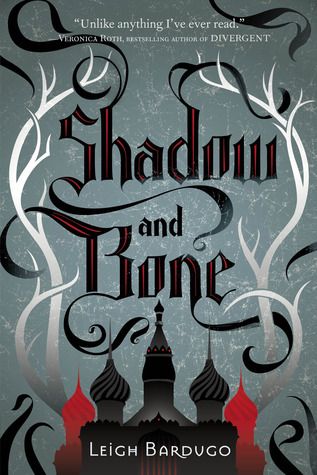 The Darkling

I loved the Darkling from the moment he stepped out on the first page of
Shadow and Bone
, I adored him in
Siege and Storm,
and I am petrified of reading
Ruin and Rising
because I do not want anything to happen to him.


Levana
Oh, she is such a great baddie. You don't even know what she truly looks like and her face inspires terror. I'm really looking forward to reading
Fairest
to find out more about Levana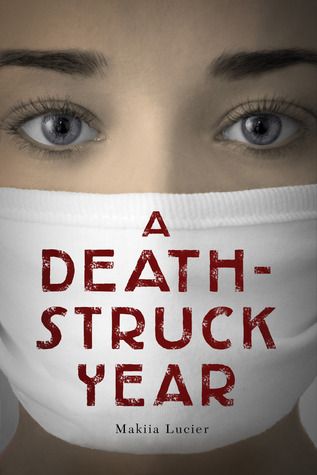 Spanish Influenza
Because it killed off 1/5 of the world's population in 1918. More people (50 million) than WW1 (15-18 million). 25% of the U.S. population.
Missed a day?