On the Second Day of Bookmas, my true love gave to me:
Two Autobuy Authors
This literally is all my favorite authors, so having the opportunity to only pick two, I chose one YA author and one paranormal romance author.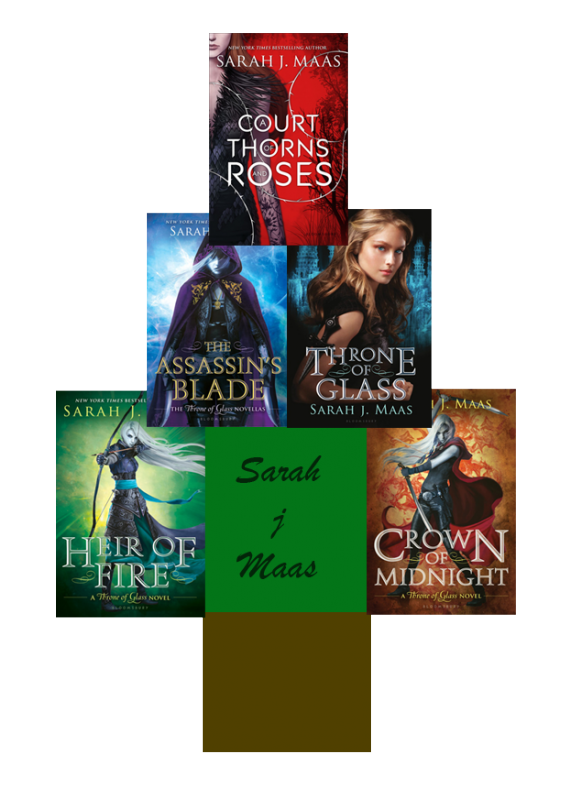 Throne of Glass
was a surprise find for me. I did not expect to love it as much as I did. Great world, great characters, great writing, I'll pick up anything this author writes without question.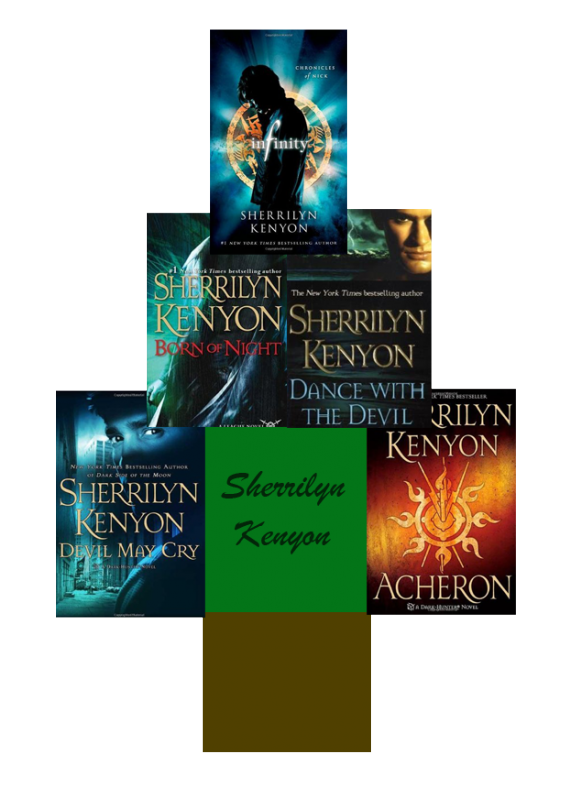 Sherrilyn Kenyon was one of the first authors that really got me into reading. I just fell in love with all her characters, and wanted to visit the world she created.
Missed a day?