So I'd thought I'd try something new. I've been seeing monthly recaps more and more on blogs, and until recently I've never thought much about them. I'd read the posts, add the books to my TBR, and follow the links.
Then someone posted a number. It was a simple how many books they read the month. But it got me thinking, how many books do I read a month? So I thought monthly recaps would be a cool way for me to track my reading more. If you guys find these posts cool, than all the better.
November was a busy month for me.

Why?
Aside from the personal issues I have been wading through these past few months, November added another layer of challenge.
Because of NaNoWriMo! The goal was to write 50k worth of words.
* Win NaNo with at least 50k
* Finish this draft
I really have no words for my failure. When I ACTUALLY sat down and wrote, things happened....but I've had a hard few months and convincing myself to sit down and write AND get caught up/plan ahead with blog stuff AND get ready for vacation AND survive my job...was just a bit too ambitious for me.
Read
If it wasn't for my lunch hour at work, I wouldn't have gotten anything read. Which is why I'm moving slowly with my e-books. There has to be a better balance somewhere.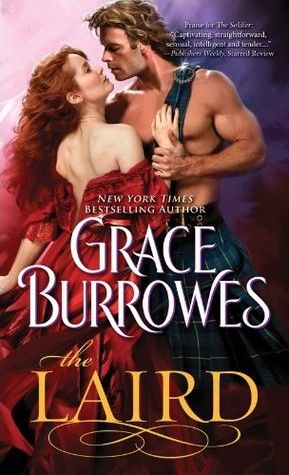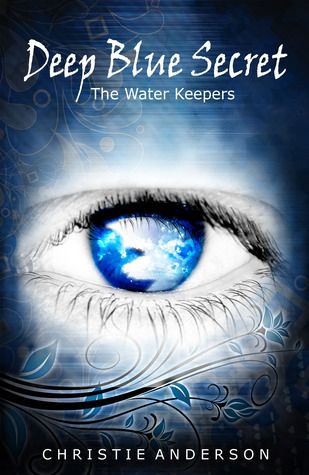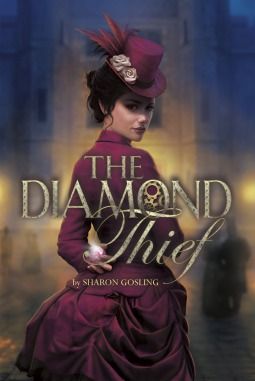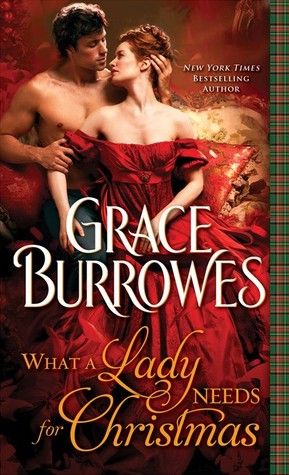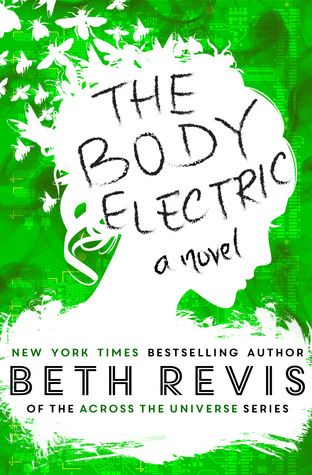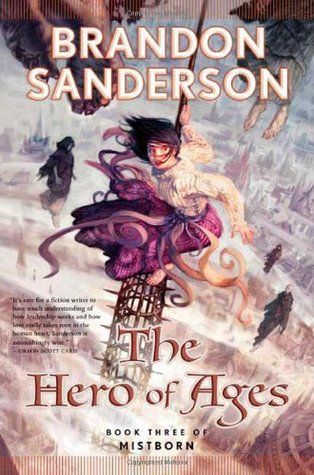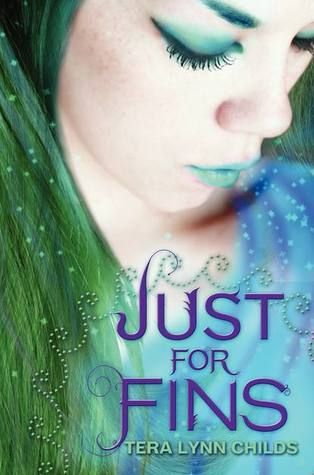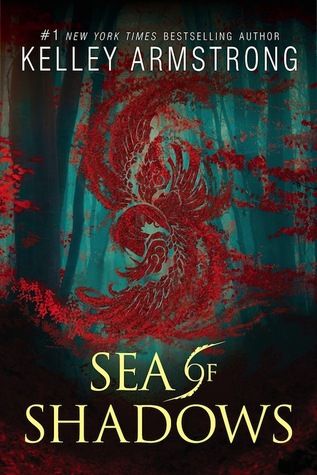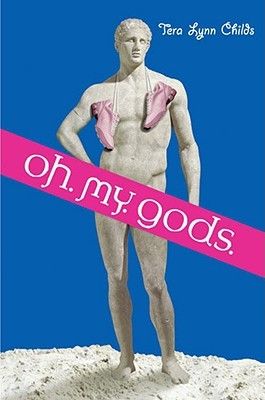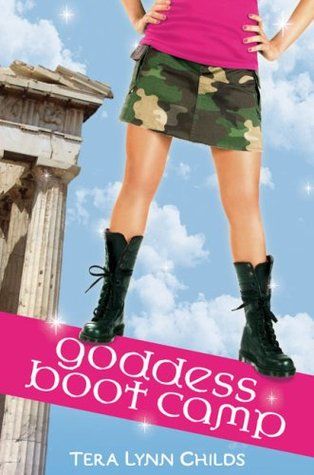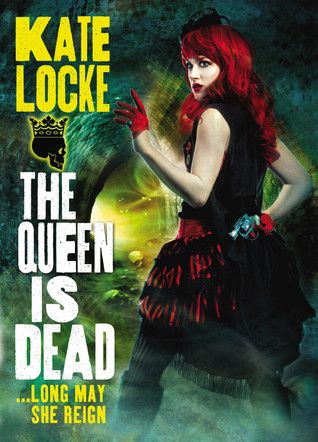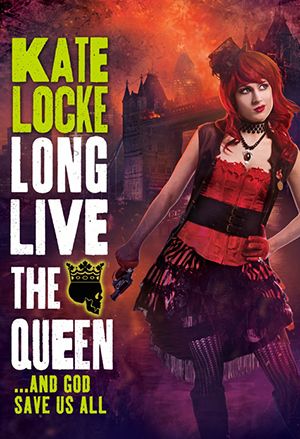 Reviewed
What's In Store
December is a crazy month. In addition to all the holiday stuff I have planned, and all the end of year recaps to do, I am going on vacation. That's right, I'm taking a trip down to warm weather and sunny days. I'll still be around posting and chatting whenever I get access to wifi, but mostly I am going to be relaxing.
I own all of these books, I just have not read them all because I cannot recall all the important details since it's been years since I started them.
(02) Stop pretending they don't exist and finish those series! -
I hate leaving behind good series, and even ones that are not so good.
BUT, since December is the last month of the year, and the twelfth month of the year, my goal is to finish 12 series that I own.
(12- I don't know what this one will be yet, but I will find a twelfth series to finish.)