Your guide to what's happening at Paper Bindings.
Read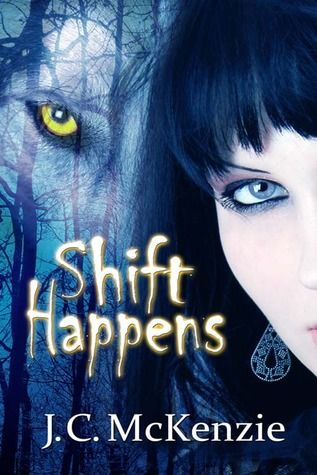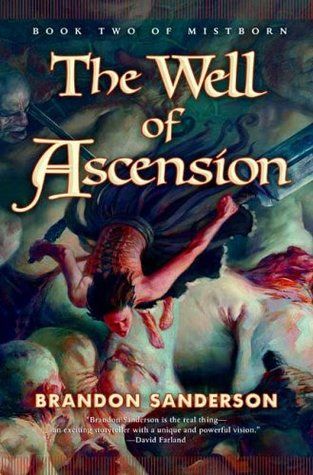 Acquired
Nothing. Attempt #3,198,093,572 to get caught up on owned books.
This week was crazy for me between working on behind the scenes blog stuff so I'd have a buffer for NaNo, and all the real life drama/issues I've been dealing with. Not to mention the work week from hell...and all the MISTBORN FEELS I'd suffered from. Next week should allow me some NaNo writing time AND more reading time. I am excited.
How about you guys? Have a good week?