A weekly book meme hosted by
The Broke and the Bookish
.
This week's theme is the Top Ten New Series I Want To Start.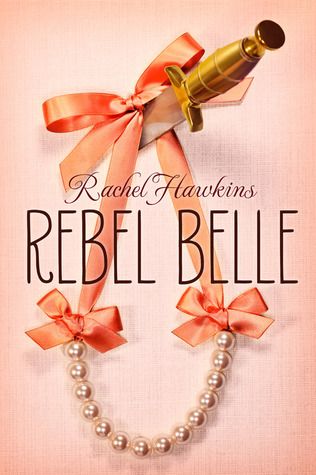 01. Rebel Belle by Rachel Hawkins - I really love this author's other works, so I'm super excited for this series. I own book one, I just need to steal enough time away from reality to get it read.



02. Stolen Songbird (Malediction trilogy) by Danielle Jensen -

I saw this book on someone's WOW post and immediately had to add it to my TBR. Then it surprisingly ended up in my shopping bag as if it had legs of it's own. *too easily spends money on books*

03. Scorched by Mari Mancusi

- Dragons. Yup, I totally bought this book because there was a dragon on the cover. I barely even skimmed through the blurb. THEN I actually read the blurb at home and now I really have to find the time to read the book.

04.

The Young Elites by Marie Lu

- I have heard nothing but good things about this series. Overall, I enjoyed the author's other series, so I have high hopes for this one.

05. Snow Like Ashes by Sara Raasch

- It's like this book was custom tailored for me. It has just about everything I love to read about rolled into one. Plus, initial reviews found it favorable.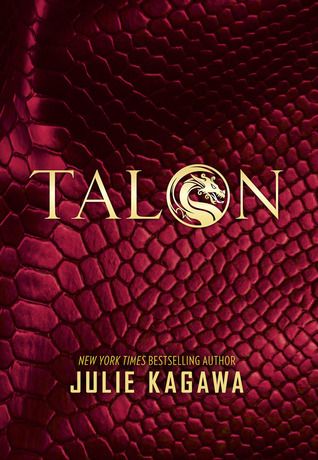 06. Talon by Julie Kagawa
- A book with dragons written by an author I like? What's not to love?
07. These Broken Stars by Amie Kaufman and Megan Spooner
- Now that book two is coming out, I really need to read this book.
08. The Nightmare Affair by Mindee Arnette
- I'm not really sure when I added this to my TBR list, but something about this book just seems like it'll be one I will enjoy.
09. Death Sworn by Leah Cypess
- I wanted to read this book from the moment I saw it. With more recent raving recommendations, I cannot wait to get my own copy.
10. The Princess in the Opal Mask by Jenny Lundquist
- I heard some good things about this book from several bloggers. Plus the story sounded interesting.
What is your Top Ten this week?